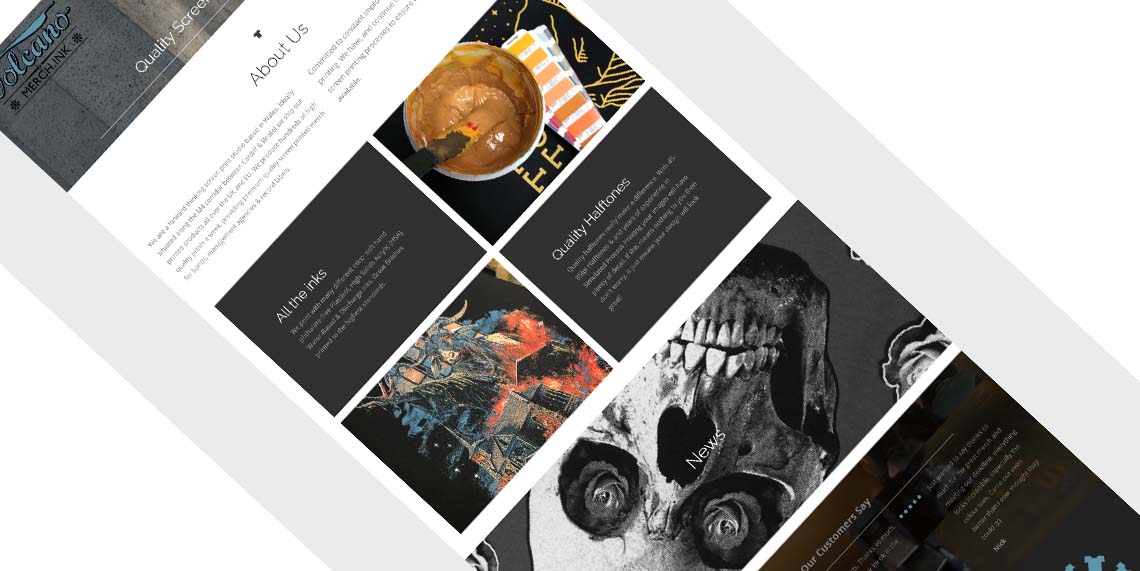 It's been a while but a well overdue update to the website is here, well sort of. We'll be adding new content soon to the new News section, keeping you updated on projects and developments inside the Volcano Merch machine. We are keeping it simple for the time being, no online store/shop as we seemed to be spending too much time trying to keep those pesky Russian hackers out! Move along Alexei…we don't store any customer information online.
Volcano Screen Prints was a bit of a mouthful too so we've tweaked the company name to Volcano Merch and treated ourselves to a new .ink domain name, almost doubling our internet costs just to look cool!
The new site should look better on mobile devices and the updated platform should allow us to add much more content as we move forward.
If you can think of anything you'd like us to add please let us know.